LEBANESE MINISTERS TOUR INDEVCO INDUSTRIAL COMPLEX IN HALAT: UNIPAK & UNIPAK TISSUE MILL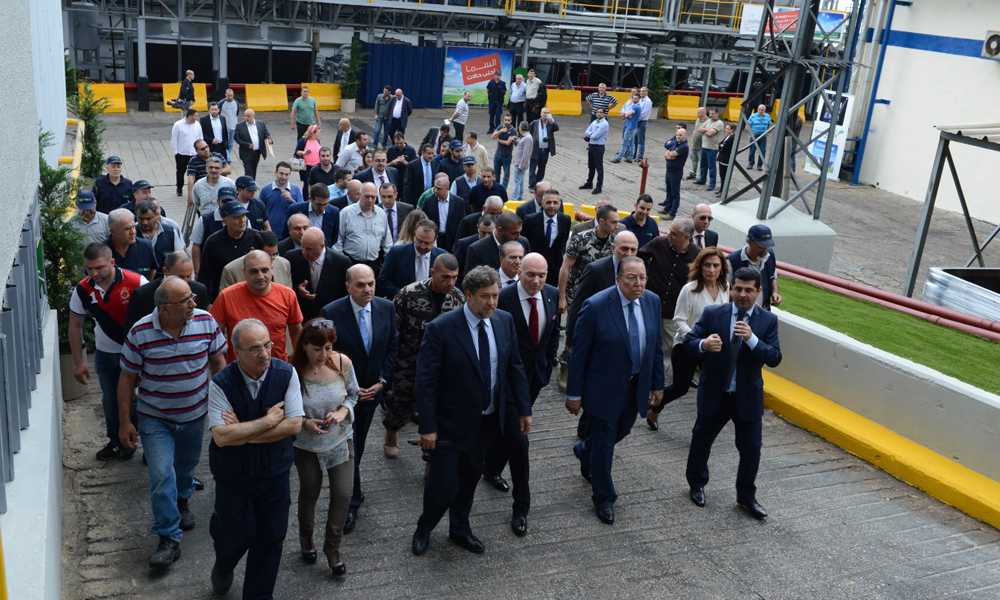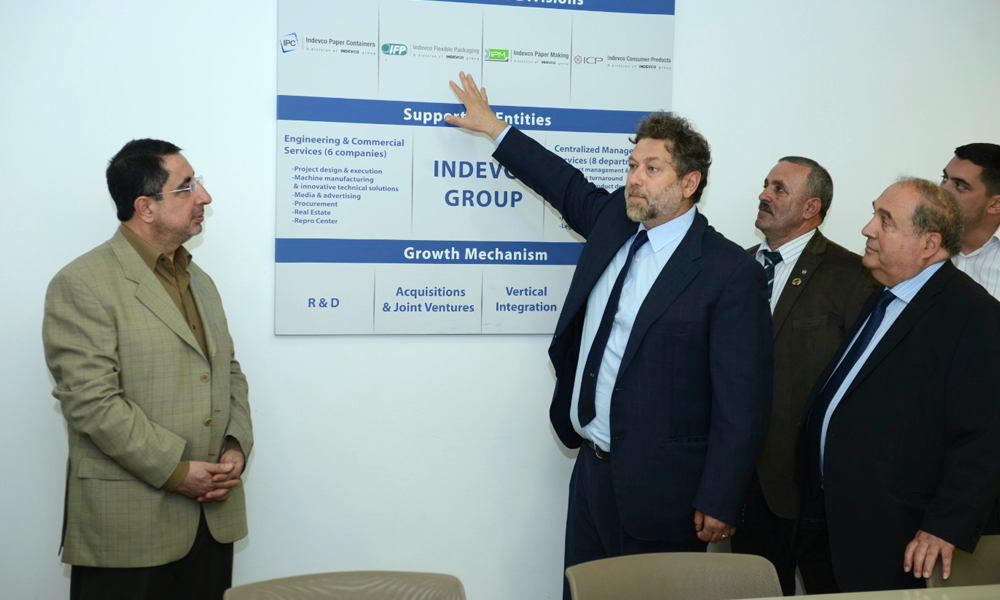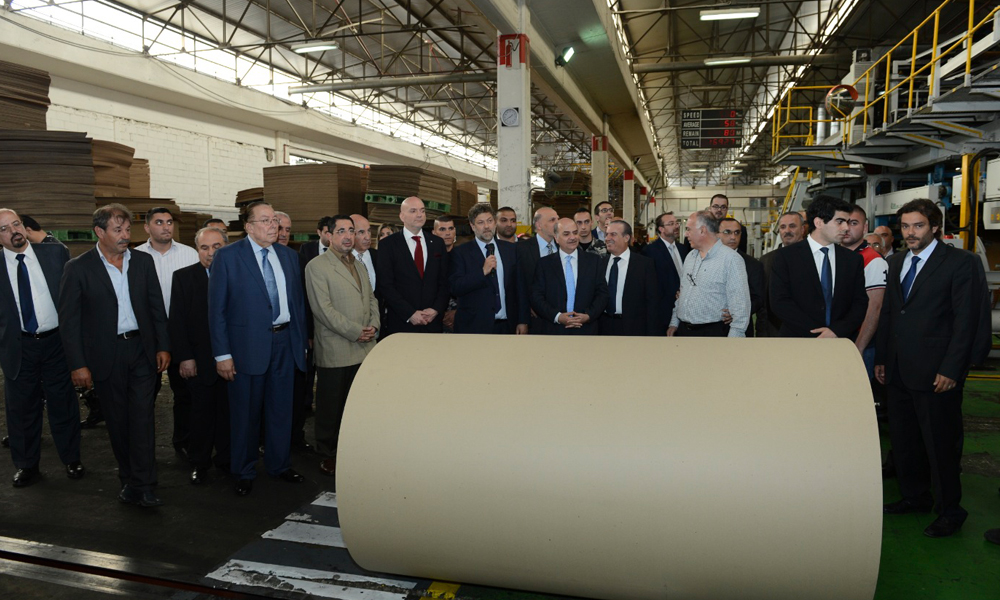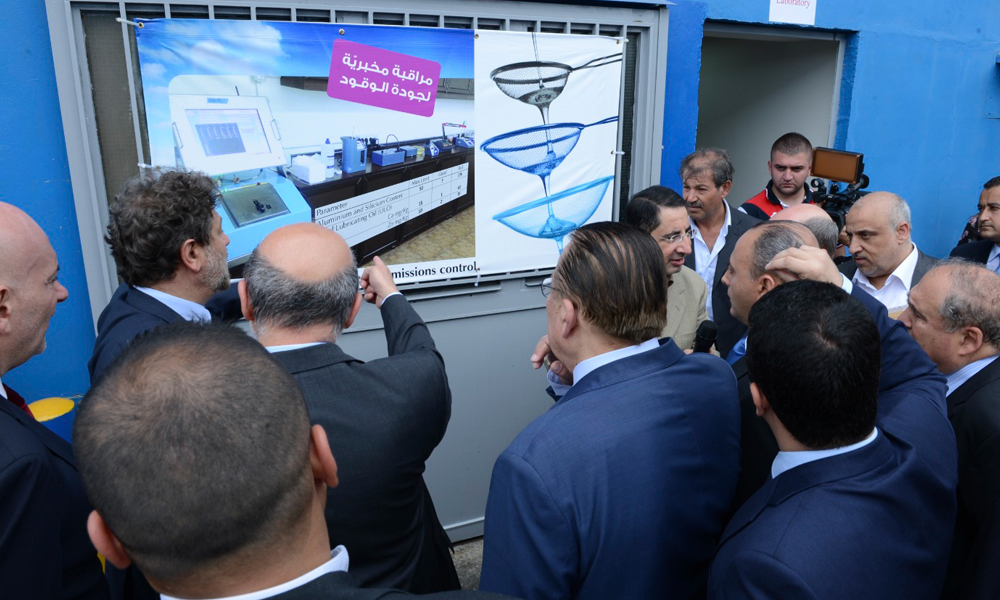 On 28 April 2014, UNIPAK and UNIPAK Tissue Mill (UTM) held an eco-industrial tour inside the Halat, Lebanon complex of the multinational manufacturing group, INDEVCO. The event hosted key Lebanese ministers including Minister of Energy & Water, Arthur Nazarian; Minister of Economy & Trade, Dr. Alain Hakim; Minister of Environment, Mohammad Machnouk; and Minister of Industry, Dr. Hussein El Hajj Hassan.
Industrial delegations and prominent civil society representatives also took part in the tour, which shed light on INDEVCO Group's latest energy demand management and renewable energy promotion initiatives.
Guests visited different production units to examine the latest energy management and self-sufficiency technologies adopted by UNIPAK and UTM: fuel quality control; energy recovery from exhausts and radiator waste for steam production; fuel separators and filters capturing over 90% of particles; a biomass boiler that feeds on olive husks, energy-saving cooling processes and newly introduced photovoltaic plan and LED lighting.
In his welcome, Neemat Frem, INDEVCO Group President & CEO, acknowledged the presence of the ministers and officials as a sign of strong support for Lebanese industry and UNIPAK's journey, which dates back to 1967. He highlighted the importance of close collaboration between the Lebanese industrial sector and the various ministries, which are striving to overcome obstacles and preserve industrial prosperity.
Frem added, "It is thanks to a deep faith in the excellence and creativity of the Lebanese citizen that national industry is able today to achieve growth and expansion."
Minister of Industry El Hajj Hassan also delivered a speech, in which he announced that the Ministry will impose new import restrictions in light of an inability to create an Energy Support Fund.
"We should promote and protect industry and agriculture and adopt a national economic policy that reflects positively on all sectors" El Hajj Hassan concluded.
Mediapak, INDEVCO Group's advertising and marketing agency, organized the ministerial eco-industrial tour to UNIPAK and UNIPAK Tissue Mill.