UNIPAK S.A.L. is a member of  INDEVCO Group. We specialize in manufacturing and converting a wide range of corrugated and solid board packaging. We focus on high-resolution promotional and shelf display solutions, plus agriculture trays, telescopic boxes and carry boxes.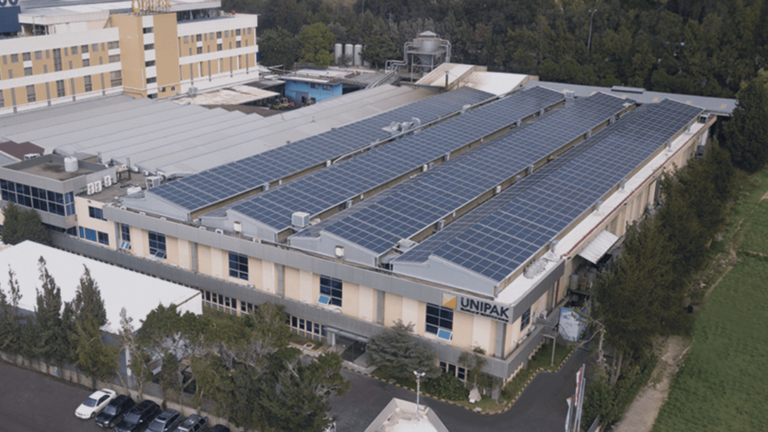 Established in 1965 in Halat, Lebanon, UNIPAK serves a wide variety of sectors, including agriculture, food and beverages, personal goods and household goods. Our packaging solutions include the full spectrum of finishes, from standard post-print and high-resolution pre-print options to the most complex finishing techniques. With more than 50 years' experience in packaging solutions, we pride ourselves on delivering excellent customer service, and our strategic location means we can provide a competitive service throughout Europe, the Middle East and North Africa.
We Are Equipped for You
At IPC, we develop high-quality, creative and sustainable paperboard based solutions that can be tailored to your every need. We're constantly improving our products, processes and services to ensure that your specific requirements are met every time.
Responsive Innovation Center
Environmental Friendly Solutions
Advanced Printing Techniques
Attractive Finishing Applications