UNIPAK HOSTS DONNER SANG COMPTER BLOOD DRIVE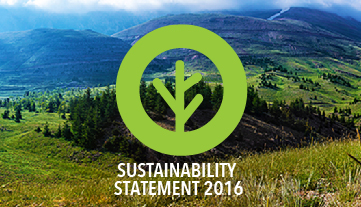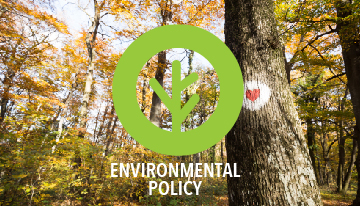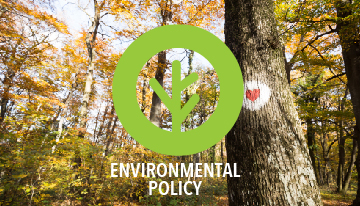 UNIPAK takes part in Donner Sang Compter's mission to promote voluntary blood donation in Lebanon.
In line with INDEVCO's community–centered philosophy, member company UNIPAK hosted a blood drive at its premises in Halat, Lebanon for the Donner Sang Compter non-governmental organization (NGO). In support of the NGO's objective to save lives by linking blood donors to patients in need, UNIPAK, sister company Unipak Tissue Mill, and INDEVCO Paper Containers personnel joined together to donate blood to the NGO and help save lives.
UNIPAK is a member of INDEVCO Paper Containers, a division of INDEVCO Group.